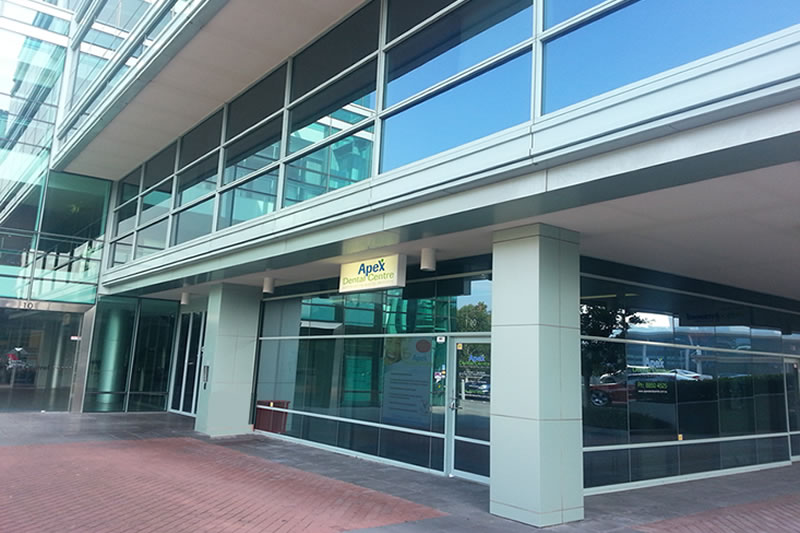 Emergency Dentist Baulkham Hills – Apex Dental Centre
Office Hours
Monday : 9:30am to 5:00pm
Tuesday :

Closed

Wednesday-Friday :9:30am to 5:00pm
Saturday :Alternative Saturdays by appointment only
Sunday :

Closed
Address
Apex Dental Centre
Suite 215, 10 Century Circuit
Norwest Business Park,
Baulkham Hills, NSW 2153
Tel: (02) 8850 4525
We are preferred providers for: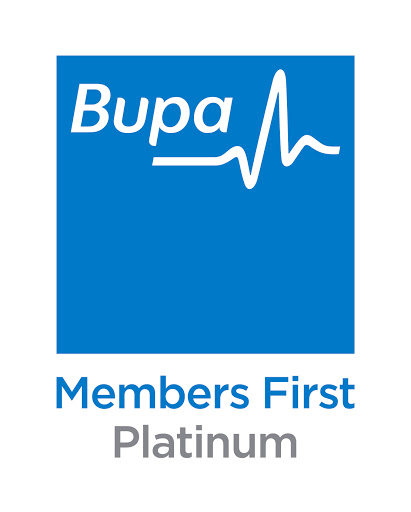 Map
Baulkham Hills Dental Centre – Personalised Dentistry You Can Trust
Apex Dental Centre, the leading Baulkham Hills dental centre, redefined dentistry with a multi-disciplinary approach for patients of all ages. Our highly skilled dentist in Baulkham Hills is committed to offering a full range of general and specialist dental services with the highest standards. At Apex Dental Centre, we believe oral health is a necessity, not a luxury and we provide our patients with the education and information for their specialist dentistry requirements. We also assist you in making the best possible decisions about dental treatments for you and your family.
A Complete Range of Dental Services
The dentists and prosthodontists at our Baulkham Hills dental clinic are the experts in general dentistry, children's dentistry, oral surgery, cosmetic dentistry, orthodontic dental procedures, emergency dental care, and more. We undergo continuous education and training to provide you with the best possible dental care that preserves your overall dental health. Our dentist Baulkham Hills specialises in offering personalised dental care solutions designed exclusively to meet your unique dental needs. We keep up with the latest advancements in technology to make the dental experience comfortable and pleasant for you.
At our Baulkham Hills dental clinic, our staff can speak multiple languages. We explain the dental procedures beforehand in a language that you will understand before beginning the treatment process to avoid any confusions. We also provide different payment plans to make dentistry affordable for you and your family. Do you want to achieve long-term dental health? Are you in pain or have a dental emergency? Our dentist Baulkham Hills has got you covered! With our high-quality dental care treatments, you can confidently show the world your smile. Call us now to schedule an appointment.
Frequently Asked Questions
Why are my gums bleeding?
Gum bleeding isn't considered normal and occurs when your gum is irritated or swollen. It is caused by the build-up of plaque on your teeth, which results in inflammation called gingivitis. When it isn't addressed properly, it could result in serious gum problems. Our dentist Baulkham Hills recommend following good oral hygiene and scheduling regular dental check-ups to avoid gum disease.

Can I visit my dentist when I am pregnant?
Yes! You must visit your Baulkham Hills dental centre when you are pregnant because hormone changes and certain medications can increase the risk of gum disease. Pregnancy and cravings go hand in hand. So, a regular dental check-up is advised to prevent cavities after eating sweets. It also reduces the risk of jaw bone loss.

Do you offer emergency dental care?
At our Baulkham Hills dental clinic, we are trained and equipped to manage any dental emergency. A dental emergency can occur anytime, and we are here to address your issue. The ultimate goal of our emergency dental care is to mitigate the pain and bleeding as soon as possible. Then, you have to return to address the issue that caused the dental emergency and get it resolved during business hours.

Should I see my dentist even if there are no symptoms?
Yes! You can still have a dental problem without any symptoms such as pain, loose teeth, gum bleeding, or bad breath. These issues can be diagnosed by your dentist Baulkham Hills during your regular dental visits. He may suggest taking X-rays to find out any hidden problems and create a customised dental treatment plan that fixes the issues at an early stage. Keeping your mouth healthy is an essential part of enhancing your overall health. So, it's recommended to visit your dentist every six months to find out any potential dental problems and fix them right away.